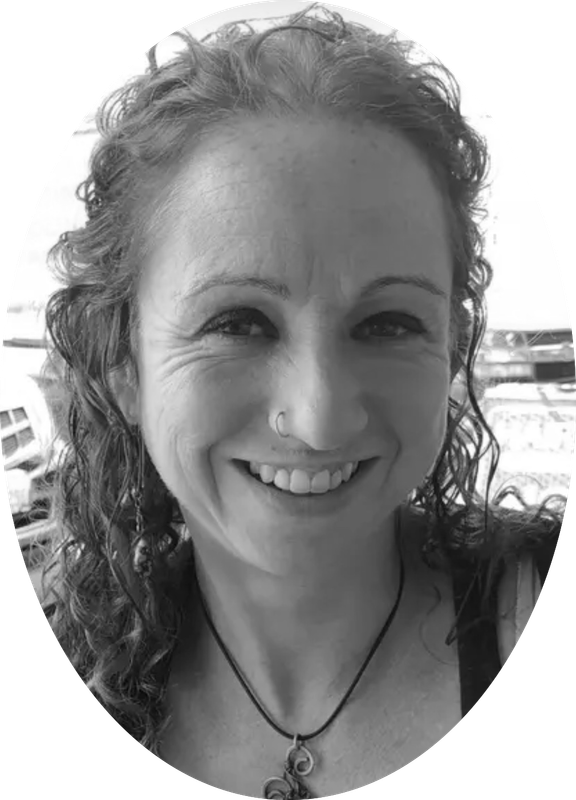 Hi guys - A little about me....
I'm a real person, making real jewelry from my home studio in the Pacific Northwest. All of my work in one-of-a-kind; when you purchase from me you can rest assured that no one else will ever have an identical piece. This is super important to me and it's the cornerstone of my business. I've seen too many mass produced, low quality turquoise pieces. That will never be me.
I source all of my stones from mines in the American southwest and I will always let you know where your turquoise comes from. I believe strongly that the stone chooses the person, and it's important to me to get you exactly the right stone in exactly the right piece of jewelry so that you can have a truly unique piece that will last a life time. Turquoise is incredible. There is power and peace wrapped up in that little blue nugget. I'm never without mine.
I initially learned to make jewelry in a jewelry manufacturing and repair program at MCTC in Minneapolis. That was over a decade ago and in the time since. I've spent a lot of time and tears and naughty words developing my unique style and learning how to make sterling and turquoise jewelry. And in the age before YouTube had the resources it does now. I was always told I wouldn't ever make a living doing it, but trust and patience will always prove the naysayers wrong. The very fact that you're here reading this is all the proof I need.
A couple of years ago, I discovered flame painting copper and I was instantly enchanted. I traveled into the middle of nowhere in the Ozarks where my mentors have a beautiful little studio and I learned some of the amazing things that fire can do. So at this point, I have a couple of avenues to my jewelry work. I have my traditional sterling and turquoise jewelry, as well as the flame painted copper. Because I'm a total die-hard lover of copper, I also incorporate it into a lot of my silver work. There's something about copper. It can calm and heal and ground you like nothing else.
So that's me in a nutshell. A turquoise loving, fire obsessed artist carving out my little corner of the internet. Thank you for joining me here and don't be afraid to reach out with any questions. Happy browsing....